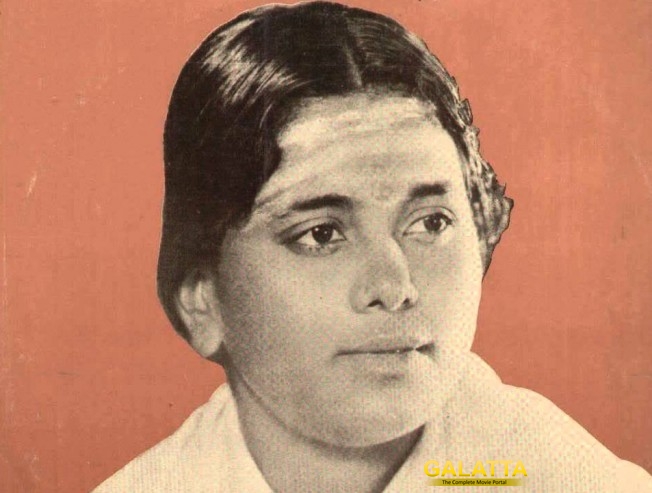 With all the kinds of talks on actors making into Politics, let us take a moment to know a little more about the first film personality who entered Politics. This might come as a surprise to many and we are proud to write about this great woman – KB Sundarambal, the lady who pioneered and successfully balanced a career in Cinema and a stand in Politics.
KB Sundarambal or Kodumudi Balambal Sundarambal hailed from Erode district and was a singer and Theatre and Film Actress. While she was quoted as the Queen of the Indian Stage, she was parallely a political activist during the Indian Independence Movement.
She was spotted by FG Natesa Iyer when she was singing in train for alms, say some people and some deny this. She started with small roles in a travelling Theatre troupe and then did lead roles where she met her husband SG Kittappa. After her husband passed away, she left theatres and became a concert artiste.
The couple supported Indian National Congress and she recorded several gramaphone discs explaining the struggle and sacrifices they go through and she always wore Khadhi. She has also campaigned for various candidates and became a Congress nominee in 1951 for the Legislative Council of Madras State.
The list of awards she has been honoured with includes 2 National Awards, TN State Award for Thunaivan, Padmashri and the title Tamil Isai Perarignar. She was the first artist in Indian Film Industry to command a salary of one lakh and the first lady member of Tamil Nadu Legislative Assembly.
The legend was also lucky to don the role of Avvaiyar and as we have no picture of the great Tamil poet, she became the image that we refer to now, what a great honour!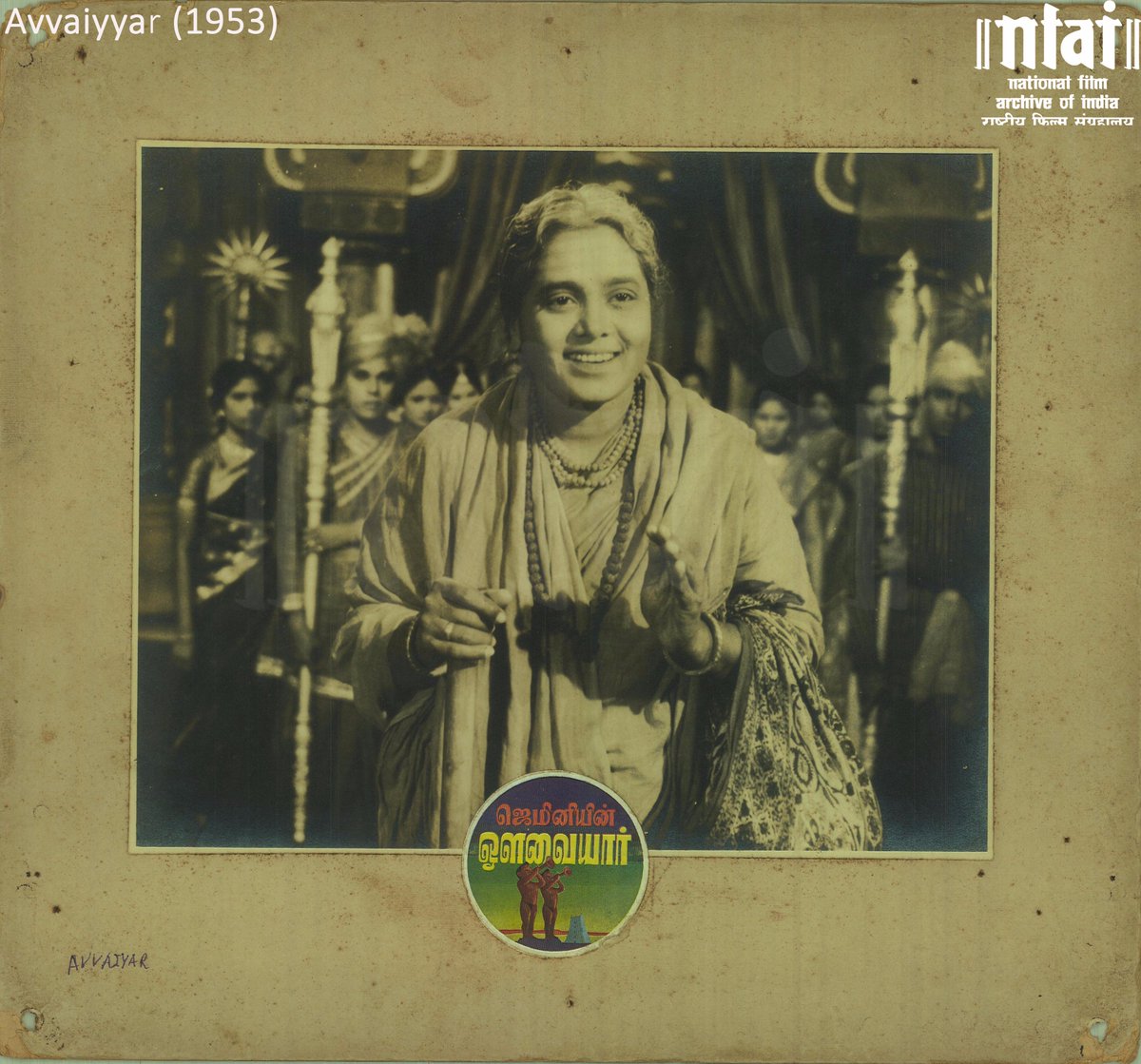 Source: Galatta Tamil