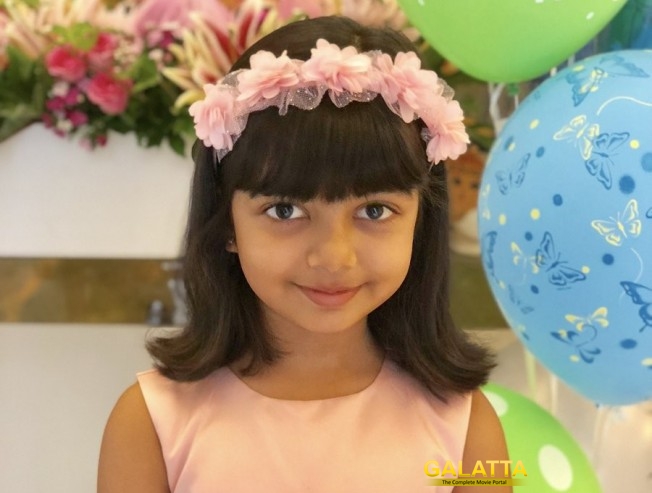 How many ever times Celebrities hit back strongly on trollers, it seems they never realize the level of intrusion. This time it gets worse that a woman has trolled Aaradhya Bachchan who turned 6 recently.
A woman asked whether Aaradhya ever goes to School as she is always seen with Aishwarya Rai and questioned Abhishek if they are growing her up as a beauty without brains. Abhishek replied that her schools are shut down on weekends and asked the woman to spell check her tweet.
This wasn't enough for the troller it seems as she continuously tweeted after his tweet and this time, fans took a toll on her. People started commenting in favour of the Bachchan family and asked people to leave children in peace.
After all this, we see Abhishek tweeting, "At the end of the day…. We are all reduced to just a tweet."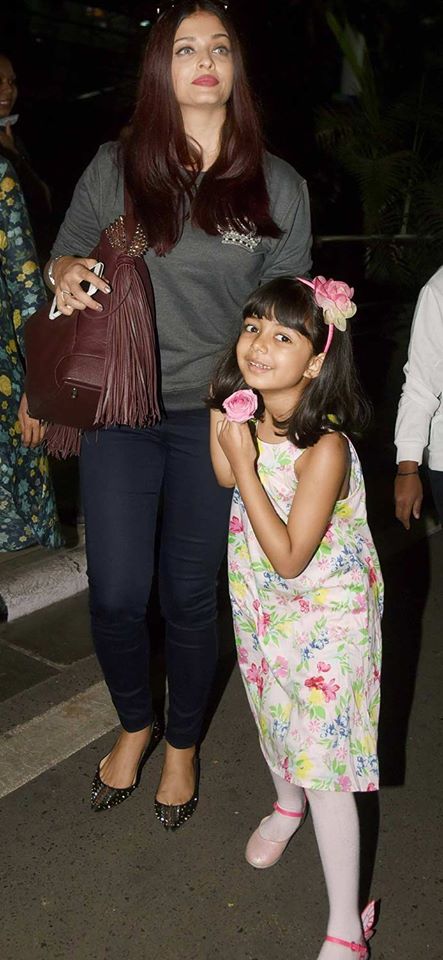 Source: Galatta Tamil