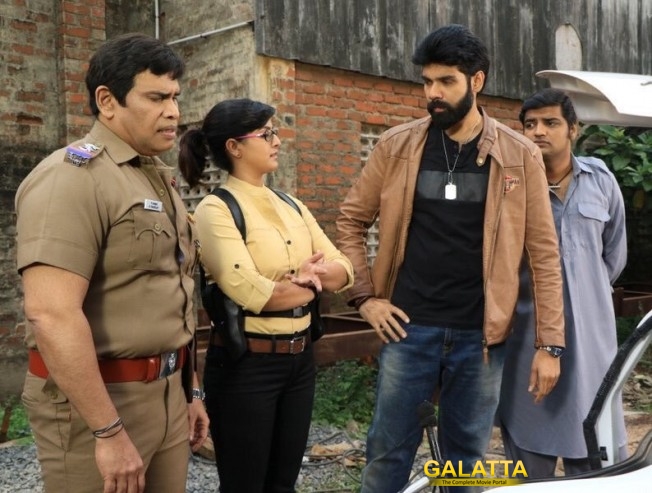 Getting rid of all the usual commercial elements, the director of Sathya has come up with an extremely realistic movie that focuses solely on the issue in hand and provides enough scope for all the actors on board.
For the first time, actors like Varalaxmi, Anand Raj and Sathish have acted in serious roles. The former two play as police officers while Sibiraj plays an innocent man who is on the quest to find the truth behind the problem.
Nathambal film factory has produced Sathya which has gained positive reviews from critics already and should be a big hit when it releases on Dec 8th.
Source: Galatta Tamil