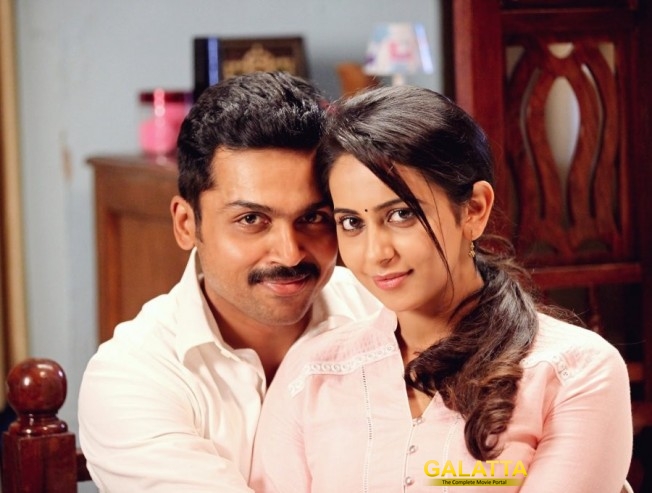 Speaking at the press meet of Theeran Athigaram Ondru which is Khakee in Telugu, Karthi revealed some interesting tidbits about the movie and how it has shaped up. "Most movies showcase police as a superman who finds even the most confusing cases within hours.
In reality, things are lot more complicated. The movie focuses on a real cop's thoughts, his activities and how he chooses to handle each case while overcoming the problems in his profession," said Karthi.
The film produced by Dream Warrior Pictures is directed by Vinoth and happens between 1995 to 2005, making it a long era and a time when smartphone technology was not so prevalent. Seems like an exciting plot to look forward to!
Source: Galatta Tamil