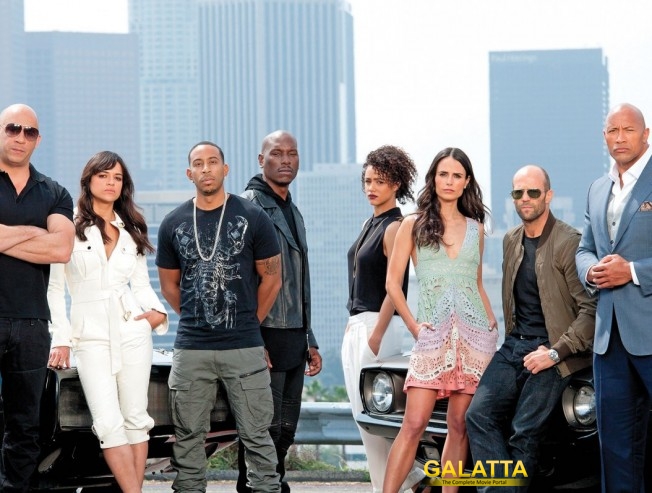 Fast n Furious 8 star cast sent out a very sweet letter thanking the crew and fans for their support and assistance.
The post read, "We began in Cuba, visited Iceland, New York and Atlanta, and as we head into our final few days of shooting, we wanted to take this opportunity to express our gratitude to those who have worked so hard over the past 100 days to bring you a movie that is going to be another incredible installment of our saga. All of us take our work on Fast & Furious seriously, and we seriously intend to wow the world again. We'll be back in December with your first look at what we've created for you. "
Vin Diesel will be back as Dominic Terreto in Fast 8. Dwayne Johnson, Ludacris , Tyrese Gibson, Jason Statham and Kurt Russell will appear in this version too.
Source: Galatta Hollywood